Age:
Six months to any age

Course Length:

Six weeks
Class Duration:

1 to 1 ½ hours per session
Goals:

Provides dogs and owners the training skills to make the dog a more reliable companion.
Improves relationships through consistent obedience and problem behavior solving.
Provides owners the skills to communicate more effectively with their dogs.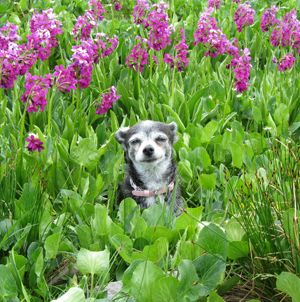 It's never too late to make your dog more reliable and improve its standing in the home. Whether you've recently adopted an adult dog, or you've outgrown your puppy's immature behaviors, our instruction can help your dog become joyful family companions.
Watch
Sit
Sit / Stay
Down
Down / Stay
Go to Your Bed
Wait on Leash
Loose Leash Walking
Heel / Automatic Sit
Wait at Doors
Off
Move
Leave It